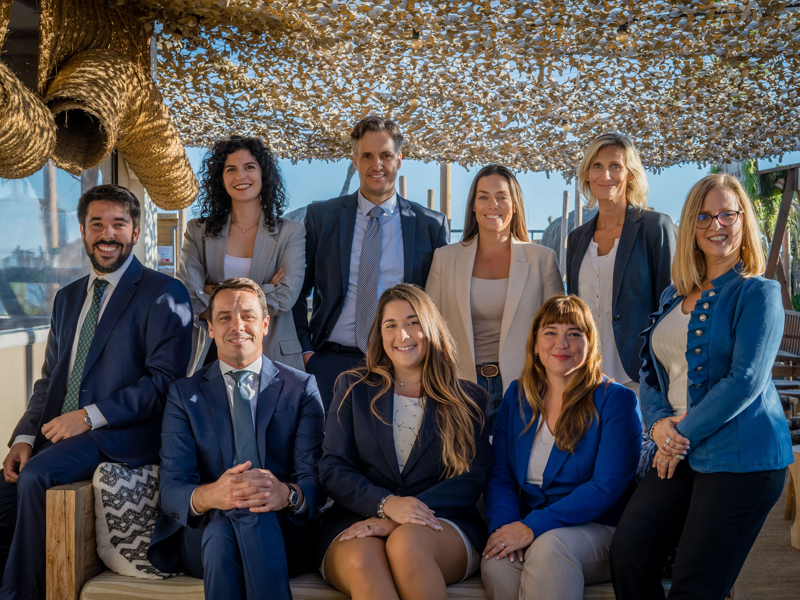 Conveyancing in Spain
Your specialized lawyer for conveyancing in Spain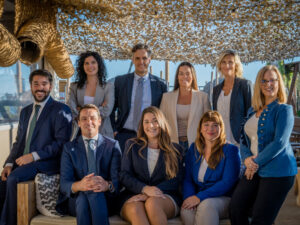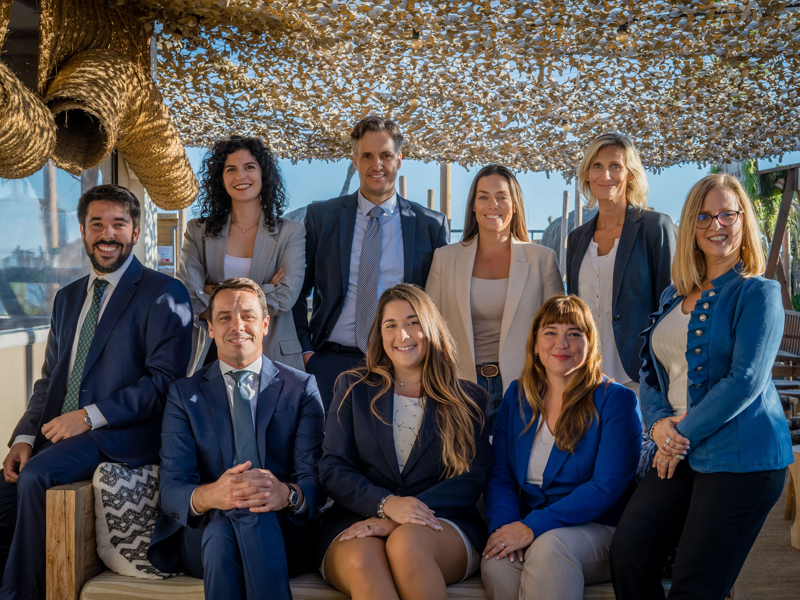 Looking for an English-speaking specialist for conveyancing in Spain? Buying or selling a property can be really safe and easy! Legislation can represent a wall of obstacles when it comes to property. C&D Solicitors in Malaga, Andalusia, guide you through the process, even if you are not present in Spain.
Conveyancing for properties in Andalusia
Whether it is your future home or a holiday rental investment, purchasing a property entails risks and inconveniences. This is even more true if your dream property is located in a foreign country. Hiring an English-speaking real estate lawyer will take that load off your shoulders and make the journey more pleasant. The lawyers of C&D Solicitors are specialized in conveyancing for foreign clients in Andalusia since 2006.
Full-service guidance through the house purchase process
Regulations, taxes, and any kind of problems regarding the property you are interested in will be studied. Your lawyer provides you with a Legal Report about the legality, administrative status and potential debts of the property. Also, he negotiates with the vendor about all secondary purchase conditions and the most efficient methods to reduce costs plus time.
Your English-speaking legal representation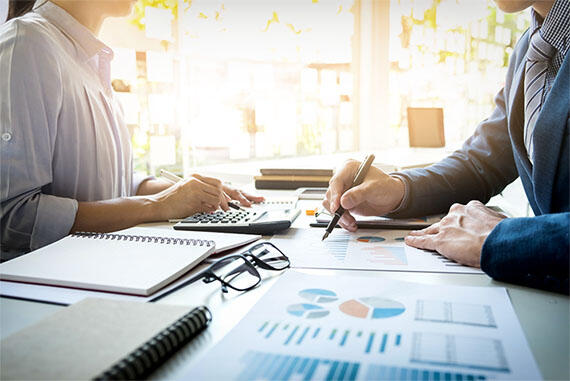 You as a buyer do not need to be in Spain. C&D Solicitors will legally represent you and take care of the total conveyancing process including the after-sales works, so you save time and money traveling. This includes essential steps such as:
Checking reservation contracts
Applying for your NIE, bank account, mortgage, structural survey, etc.
Setting up a private purchase contract and arranging the money transfers
Signing your title deeds at the notary
Taking care of all aftersales works and registrations
Specialists in conveyancing in Spain for foreign buyers
The lawyers of C&D Solicitors dedicate themselves completely to property law in Andalusia, including urban, rustic and new build properties. Therefore, we provide you with more than a decade of experience in this field.
Specialists in conveyancing for foreign customers since 2006

Languages: English, Dutch, German, Swedish and French

Members of the Malaga Bar Association of lawyers

We offer full-service and transparent legal representation for your purchase throughout Andalusia.
Just fill out the form below indicating your budget and buying area. We provide an example offer for the conveyancing process within 24 hours.