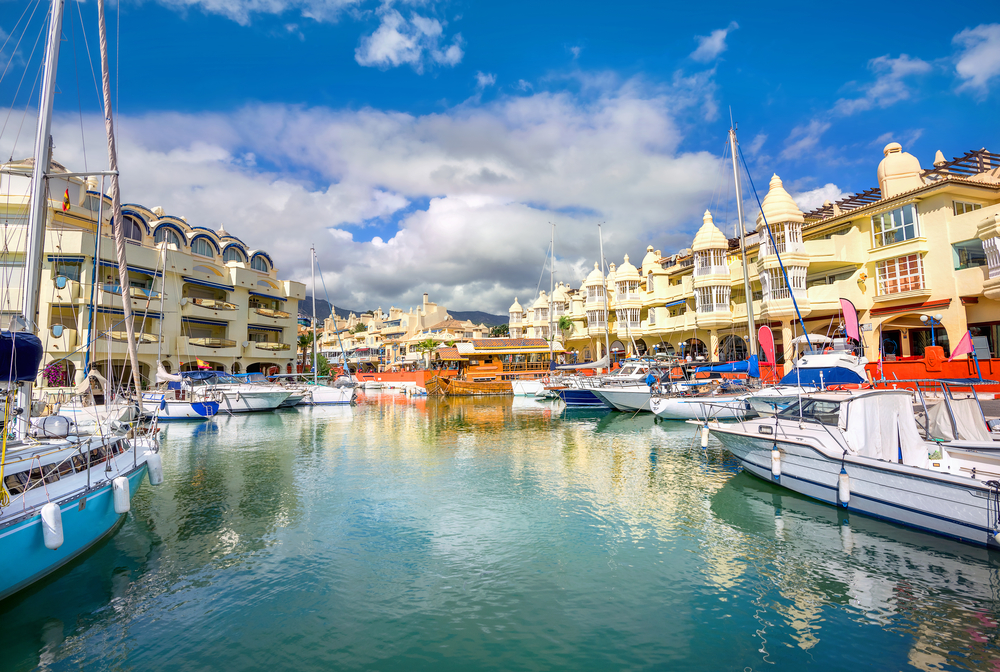 Lawyer in Benalmadena
Are you looking for a professional lawyer in Benalmadena to guide you in buying a property? C&D Solicitors provides its legal services throughout the whole of Andalusia and therefore we also facilitate many purchases in Benalmadena. This vibrant town is an attractive destination for foreign investors due to its ideal climate, approximately to the international Malaga airport, excellent rental prospects and wide range of family attractions in its close surroundings.
Benalmadena Costa, Benalmadena Pueblo and Arroyo de la Miel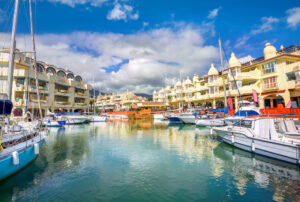 The Benalmadena municipality consists of three parts; Benalmadena Costa, Benalmadena Pueblo and Arroyo de la Miel which count up to around 60.000 inhabitants. Its neighbour towns are Torremolinos and Fuengirola, the distance to Malaga is only 11 kilometres and there is a beachy coastline of no less than 30 km.
Benalmadena has many facilities and leisure attractions, like a butterfly garden, family park Tivoli Word, a Sea Life aquarium, the Selwo Marina animal park, several golf courses, a cable car and many other activities. These aspects make this town ideal for buying a holiday home which a lot of property owners rent out to tourists through the RTA rental licence.
International legal assistance for your purchase
At C&D Solicitors we speak English, Dutch, Swedish, German and French and we have our offices in both Torrox and Malaga city. Our law firm is specialized in legal assistance for conveyancing for foreign clients who mostly aren´t present during the process. We always provide our clients with an English legal report concerning inscriptions, legality and potential debts of the property, so they know exactly what they are buying. Besides, based on a Power of Attorney signed at the notary we facilitate all kinds of other services, like applying for your fiscal NIE document, bank account for the direct debits of the service contract, applying for a Spanish mortgage and all kinds of after-sales works.
Buying a new build property in Benalmadena
Benalmadena also is an interesting town for people that specifically wish to buy a new build property. New built houses and apartments have certain benefits in comparison to existing buildings and currently are very popular amongst Northern European investors. These properties usually are more modern, better isolated, have parking included and often it´s possible to personalize certain wishes in the interior.
However, it´s good to know that also when buying new build properties, contracting a lawyer specialized in real estate is highly recommendable. The legal investigation of the buying process is even more extensive than in normal purchases because there´s a lot more documentation to check. If you like more information about this subject, please read C&D Solicitors´ page on buying new-build promotions.
Contact the lawyers of C&D Solicitors
If you have plans to purchase a property in Benalmadena our colleagues are happy to provide you with an example quote for the full-service process. Please just let us know what your budget is, if it concerns existing buildings or new builds and if you would like to rent out your property to tourists in the future. Also, you´re of course welcome at our office for a free introduction meeting.