BUYING YOUR HOME IN SPAIN BEFORE THE 31ST DECEMBER 2012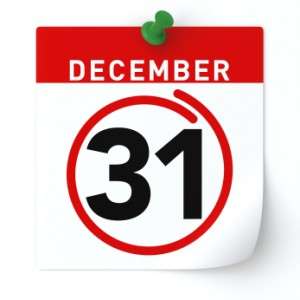 In this year we have published several blog articles regarding tax changes on property subjects which the Spanish Central Government has passed over this year. In that regard, the deadline to implement most of them finishes on the 31st of December.
As a requirement to increase tax revenues, this new year will bring the removal of some tax reliefs which are currently enjoyed by home buyers in Spain.
From the 1st of January, home buyers in Spain should consider that the following tax incentives will disappear:
1) 50% tax exemption on capital gains obtained for the future sale of the property which had been purchased before the 31st of December 2012.
2) The Spanish VAT rate will increase from 4% to 10% for new housing purchases.
3) Tax deduction for main residence purchases, applicable in the event of tax residence in Spain.
Tax saving when buying a home before the 31st of December may become a very significant factor to keep in mind for those looking for a property in Spain and hesitating about different alternatives to take a decision. In these cases, we recommend them to make up their minds before the end of the year in order to take advantage of the above mentioned tax relieves.
Furthermore, sellers have also a reason to sell before the 31st of December—from the 1st of January 2013, Spanish Plusvalia (municipal capital gains tax on land) rate may increase from 66% to 150%, depending on the municipality where the property is located.
It is also worth mentioning that Town Councils reviewing cadastral values in the last 5 years were obliged till now to apply a 40% to 60% reduction on the resulting payable fee for Plusvalia tax. However, from the 1st of January 2013 this obligation will disappear—then, each Town Council may decide whether to apply or not this reduction. Regarding the current economic situation of most Town Councils, all of us may have to get use to the idea that just a few of them may decide to apply this reduction.
Author: Gustavo Calero Monereo, C&D Solicitors (lawyers)
Torrox-Costa (Malaga/Costa del Sol/Andalucia)
buyer, capital gains, conveyancing, income, seller, tax, taxes