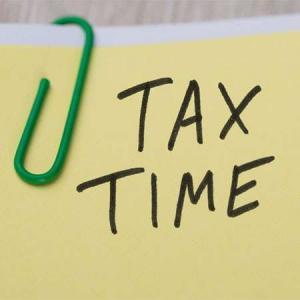 If you are a non-resident in Spain and own a property there, you are liable to Spanish Income Tax for Non-Residents payment (Spanish IRNR). This issue was already considered in former article on our website.
You would have to pay this year the IRNR income tax for non-residents of 2015. This means if you owned, bought, sold or inherited a Spanish property in 2015 and you are NOT a fiscal resident in Spain, then you are obliged to pay your yearly IRNR income tax for non-residents this year (Impuestos sobre la Renta de No Residentes). As a service to our customers C&D offers to take care of this tax application and its payment through direct debit before the end of this year.
When a property is owned by a married couple or several persons, each of them becomes an independent taxpayer, so that they should file tax returns separately according to the ownership interest they have on this property.
This tax duty needs to be done before the 31st of December 2016. If you want to pay through direct debit, though, it needs to be submitted before the 22nd of December 2016. The tax liability will be calculated with the tax information of your property following the cadastre registry, usually the tax payment it isn't going to be so much.  If you miss this obligation you could be fined by the Tax Authorities.
Tax form 210 is used to pay this tax and it can be downloaded from the official web of the Spanish Tax Authority (A.E.A.T.). It is worthy mentioning that it is not easy to understand them.
Our office is currently dealing with the IRNR season 2015. The deadline to file this tax return expires on the 31st of December of this year. Although if you want to place the payment as a direct debit in your bank account the form must be filled before the 22nd of December.
If you want to hire our services for this tax duty, we will be pleased to help you.
Author: Francisco Delgado Montilla, lawyer at C&D Solicitors Torrox (Malaga / Andalucia)