ABOUT US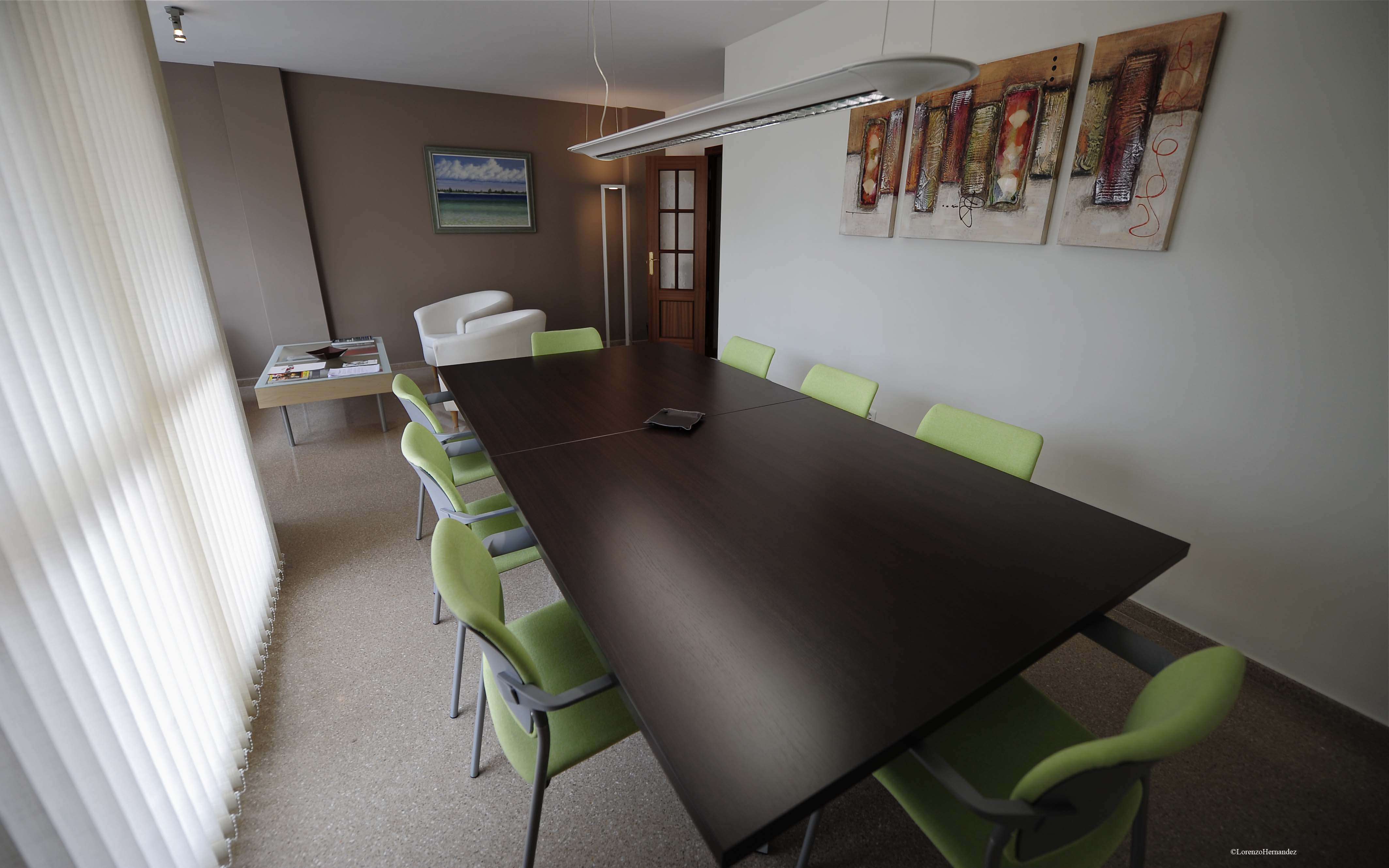 C&D Solicitors is a law firm that render legal services, specializing in civil, property and urban development law areas. Our clients come from different English-speaking countries, and we provide with a high quality advice with the aim of preventing any legal effect and solving our clients' matters.
The main purpose of our law firm is to render a professional and independent advice in the best interests of our clients. We devote our efforts in giving a personalized and close service, encouraging a good communication between solicitor-client, based on a mutual trust, offering a rapid and correct answer to our clients needs, establishing lasting relations with them.
We at C&D Solicitors work hardly everyday to fight one of the main client dissatisfactions when hiring legal services: the average response time that the solicitor takes to answer the clients' questions, and difficulties to contact the solicitor personally if they wish to solve any matter as well. A satisfied client with the treatment received from his solicitor, has as main fruit the best effectiveness in the legal advice that the solicitor may give, because in an atmosphere of confidence, all work will be focused on the related subject that our client has entrusted to us.
C&D is a young and dynamic law firm, moved partly away from particular stereotypes,  that offers personalized solutions to those questions arisen day-to-day, adapting ourselves to the changing environment where we live in. We do understand that our experience is made up of our will and the effort that we take in every subject, so that we can get the best possible result. This is the way and the client is the person who will value if we have achieved it.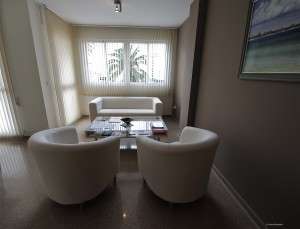 Our legal firm, Calero y Delgado Asociados Abogados S.L.P. (C&D Solicitors) is regulated by the Law Society.
C&D Solicitors – Málaga Bar Association Certificate
Certificate of Indemnity Francisco Delgado
Cetificate of Indemnity Gustavo Calero
C&D Solicitors es un despacho de abogados que presta servicios jurídicos especializados en las áreas de derecho civil e inmobiliario y urbanístico. Nuestros clientes provienen de diferentes países de habla inglesa, y ofrecemos un asesoramiento de calidad destinado a la prevención de cualquier incidencia jurídica y a la solución de los problemas de cada cliente.
El principal objetivo de nuestra firma consiste en ofrecer un asesoramiento profesional e independiente en favor del cliente, volcados en dar un trato personal y cercano con el objetivo de fomentar una buena comunicación abogado-cliente basada en la mutua confianza, ofreciendo una respuesta rápida a sus necesidades, estableciendo con los clientes relaciones a largo plazo.
En C&D Solicitors trabajamos diariamente para combatir una de las principales insatisfacciones del cliente en la contratación de servicios jurídicos: el tiempo de respuesta del abogado a las dudas e incertidumbres que plantea el cliente y las dificultades de contactar personalmente con su abogado para resolver cualquier asunto. Un cliente satisfecho con el trato que recibe de su abogado, tiene como principal fruto la mayor eficacia en la respuesta jurídica que el abogado puede darle, ya que en un clima de confianza todo el trabajo se centrará en el asunto en cuestión que el cliente nos ha encomendado.
C&D es una firma legal joven y dinámica, alejada en parte de ciertos estereotipos, que ofrece las soluciones personalizadas a los problemas que van surgiendo diariamente adaptándonos al entorno cambiante en el que vivimos, entendiendo que nuestra experiencia está formada por la  voluntad y el esfuerzo que ponemos diariamente en cada asunto, en el trato cotidiano con cada cliente como si este fuera el único, para así conseguir el mejor resultado posible. Este es el camino y será el cliente el que deba de valorar si los hemos conseguido.
Nuestra firma legal se encuentra inscrita en el Registro de Sociedades Profesionales del Ilustre Colegio de Abogados de Málaga. Certificado del Ilustre Colegio de Abogados de Málaga
Seguro de Responsabilidad Civil profesional para abogados Francisco Delgado
Seguro de Responsabilidad Civil profesional para abogados Gustavo Calero